High-Accuracy RTLS for Offender Tracking in Prison
The CO-EYE Systems suite of RF ankle bracelet and GPS location monitoring devices, software, and mobile apps provide the foundation that prison and jail can efficiently track and trace those offenders activities. Our fully integrated solutions help streamline case management and provide flexible options based on risk and need, all while enhancing incarceration safety.
Applications in Prison and Jail
RTLS system
Prison RTLS system supports 24-hour position monitoring and trajectory tracking of prisoners; at the same time, it has electronic fence and video linkage function, and arranges forbidden borders at key entrances and exits and perimeters. Detainees are approached or illegally entered immediately when they are active , Reduce the risk of supervision and law enforcement, make supervision work intelligent, improve three-dimensional prevention and control capabilities, and quickly respond to emergencies.
CO-EYE electronic monitoring solutions
OPTIONS FOR COMMUNITY CORRECTIONS
CO-EYE i-BRACELET
RF Ankle Bracelet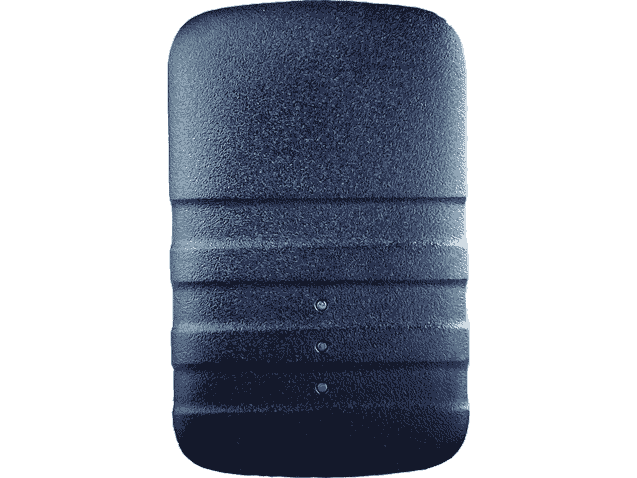 CO-EYE TRACKER
Monitor for RF Ankle Bracelet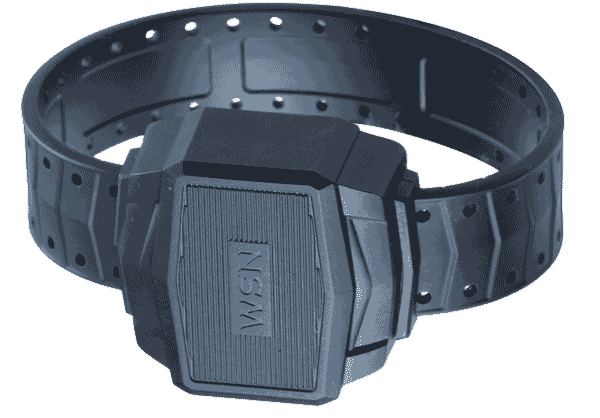 CO-EYE ONE
GPS Ankle Bracelet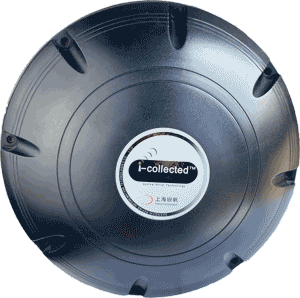 CO-EYE i-Radar
AOA locator