Improve Community Safety with Electronic Monitoring and Software
Jurisdictions around the country are putting increasing emphasis on community supervision over incarceration in order to achieve better outcomes, reduce recidivism, and curtail the staggering costs that come with jail and prison stays. By using alternatives like electronic monitoring technologies, community corrections departments are enhancing client supervision and accountability.
The CO-EYE Systems suite of RF ankle bracelet and GPS location monitoring devices, software, and mobile apps provide the foundation that community corrections need to efficiently supervise and manage their diverse caseloads. Our fully integrated solutions help streamline case management and provide flexible options based on risk and need, all while enhancing community safety.
APPLICATIONS FOR COMMUNITY CORRECTIONS
Parole
Those on parole may be more likely to re-offend if not adequately supervised. Home confinement, GPS location tracking, and continuous alcohol monitoring can be used to assist with reentry and rehabilitation while holding them accountable and enhancing public safety.
Probation
Electronic monitoring of probationers helps manage client accountability, supports public safety, and has been proven to improve outcomes at a greatly reduced cost. We provide integrated options in alcohol, location, and mobile monitoring for enhanced supervision of probation caseloads.
Pretrial
From court-mandated sobriety to curfew requirements and location restrictions, our solutions can be used to monitor client compliance in accordance with pretrial conditions.
CO-EYE electronic monitoring solutions
OPTIONS FOR COMMUNITY CORRECTIONS
CO-EYE i-BRACELET
RF Ankle Bracelet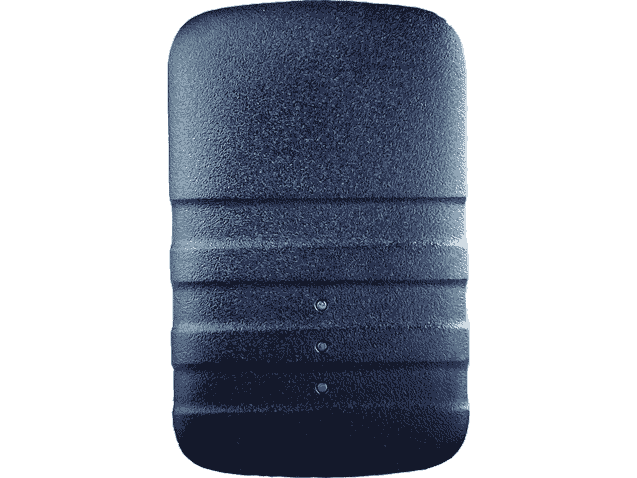 CO-EYE TRACKER
Monitor for RF Ankle Bracelet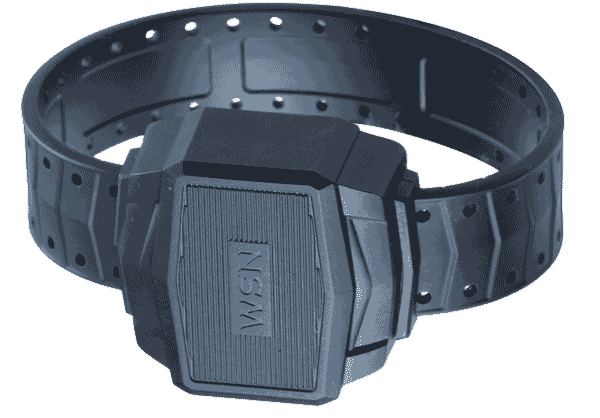 CO-EYE ONE
GPS Ankle Bracelet
CO-EYE CHECKPOINT
Low Risk Offender Tracking APP