Improve Furlough Safety with GPS Ankle Bracelet
Jurisdictions around the country are putting increasing emphasis on furlough supervision over incarceration in order to achieve better outcomes, and reduce risk of escape. By using alternatives like electronic monitoring technologies, furlough are enhancing prisoners's personal care.
The CO-EYE Systems suite of RF ankle bracelet and GPS location monitoring devices, software, and mobile apps provide the foundation that furlough need to efficiently supervise and manage their diverse caseloads. Our fully integrated solutions help streamline case management and provide flexible options based on risk and need, all while enhancing community safety.
APPLICATIONS FOR FURLOUGH
Furlough
Furloughs from prison are granted in only two circumstances: death or critical illness of an immediate family member. A family member of the inmate should contact the unit chaplain to notify the inmate of the situation, and to request the furlough.
CO-EYE electronic monitoring solutions
OPTIONS FOR FURLOUGH
CO-EYE i-BRACELET
RF Ankle Bracelet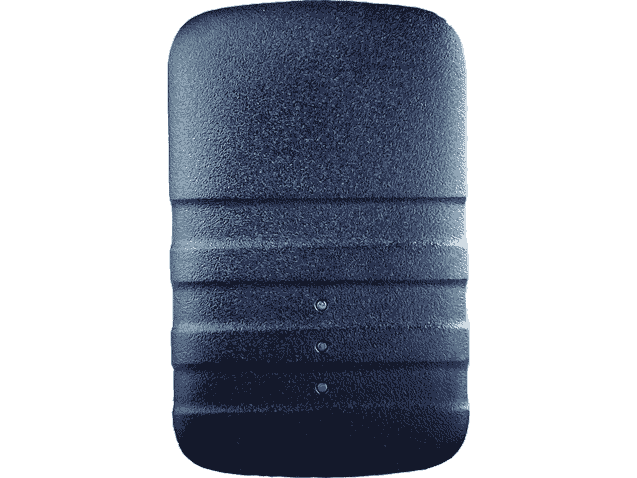 CO-EYE TRACKER
Monitor for RF Ankle Bracelet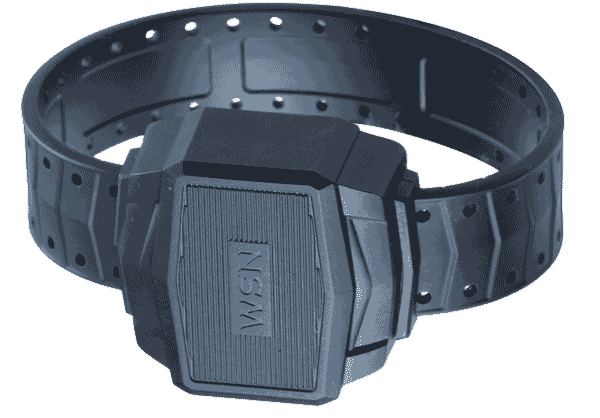 CO-EYE ONE
GPS Ankle Bracelet
CO-EYE CHECKPOINT
Low Risk Offender Tracking APP