Become a partner of REFINE
While our market penetration is strong, it is far from complete! If you have an interest in joining our network of CO-EYE law-enforcement monitoring products Authorized Partners and believe this business opportunity may be right for you, let us know.
REFINE CO-EYE products are among the fastest-growing corrections technology in the industry. And that didn't happen alone. While we focus extensively on product development and customer service, we are most proud of the network of companies that have become REFINE partners, helping us deliver and manage our technologies worldwide. As we look to the future with new opportunities and innovations, our motto for our partners is Building on the Best! The future is, indeed, bright, for our company and for our partners.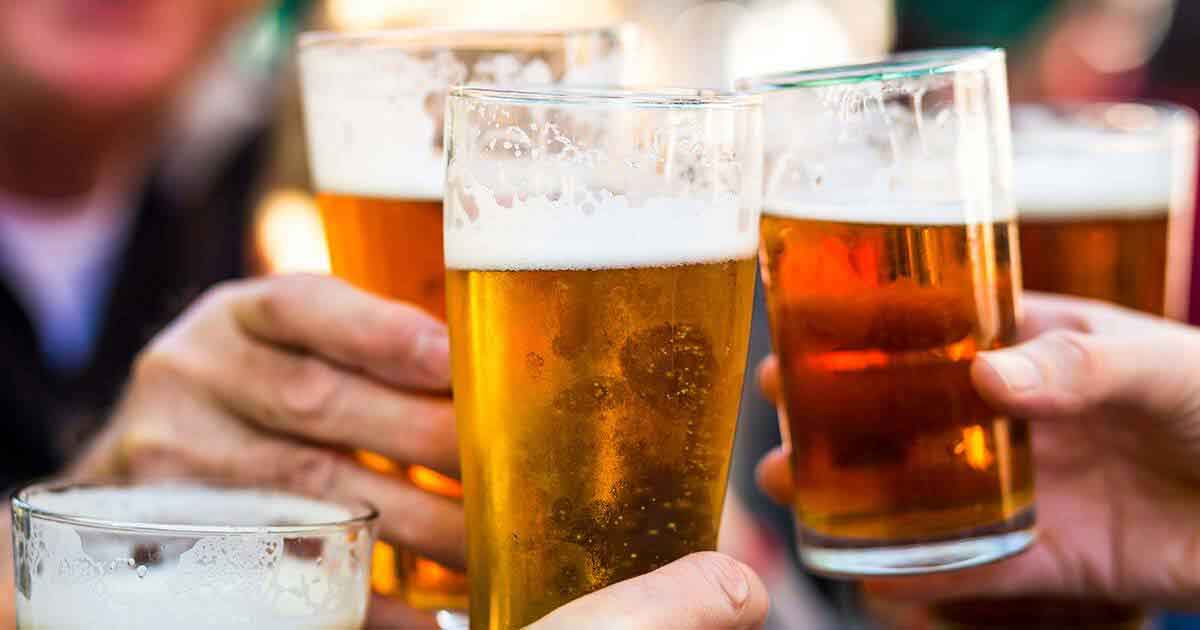 WE DON'T SUCCEED IF OUR PARTNERS DON'T SUCCEED
The Benefits of Partnership
Innovative and proven technologies
We are more than just bracelets—we're proven solutions that are revolutionizing the monitoring and management of offenders in the community. Our integrated product suite represents the best-in-class of every system. Our products are our legacy, and we take that very seriously.
Professional and real-time supervision services
We have more than ten years of experience in electronic supervision services for professional judicial institutions, with users in 16 provinces and cities, and over 100,000 people under supervision. With the help of REFINE's innovative and mature professional products and superimposed complete real-time supervision services, it has won widespread praise from users and industry-leading reputation.
Extensive partner support
Your cooperative relationship with Ruifan is not limited to our technology and products. You will have a professional customer service support team as an extension of you and your customers. The CO-EYE non-custodial personnel control system product manager, marketing and public relations consultant, customer service support and dynamic training team are just the beginning of our comprehensive service partner team.
One-stop fast delivery
We have prepared an industry-leading one-stop rapid delivery solution. Partners only need to complete the local or dominant market business work. We are committed to ensuring that your entire organization runs smoothly with the best efficiency.
Inquire now
Thank you for your interest in becoming a partner of CO-EYE products, please contact us as soon as possible。